" It was like we were all on her back porch, engaged in conversation."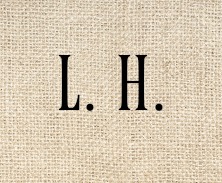 Alabama
Inspiring families.
"THIS was my favorite workshop of the conference. Thank you for sharing your story and getting me excited about learning again."
Sharing real life stories together.
"I just loved hearing your personal experience. I have an active, outdoorsy son and you were so encouraging. Thank you."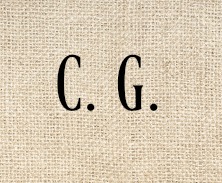 Tennessee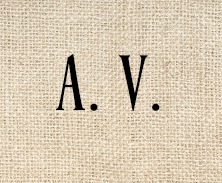 Florida
Being reminded of what matters most.
"I have been so set on bringing a school atmosphere home. Holly has helped me let go of that ideal and embrace my family as a whole."
I was so impacted by Holly's session. She really encouraged me to let my children follow their passions. She tells great stories too!
"My passion is to encourage and inspire families along their own journey with their children,
through sharing stories of my family's inspirations and frustrations of daily life. "
---
---
"Whether your venue is an intimate gathering or a convention ball room,
Holly will make you feel connected and right at home."
It was liberating for me to hear Holly share that her boys still can't remember the days of the week in order! I had been feeling embarassed, like I was a failure and couldn't share that with anyone. Holly reminded us that there will be many days of frustration, but it is the bigger picture we must keep in mind.
Kimberly
As I travel and speak to families, it is my greatest reward to see moms and dads with a renewed spirit.
Learning from the perspective of everyday life can change a family. Taking courage in your family's path will set you free.
Holly is committed to families and her community by providing time and teamwork with local co-ops and support groups. Holly can also be found writing for respected magazines about her life experiences and conversations with unique families.