Looking for a simple way to connect your kids with history?
Gather together and enjoy pioneer era activities with this special offer.
Bring history to life for your kids through a BELOVED ERA in pioneer times.
No need to struggle and research, It's done for you Mama! Just open the Prairie Life Planner and enjoy the fun. Every detail is laid out and ready to go.
The planner is based on 12 weeks using the book Little House in the Big Woods as a guide. Use on your own timeline.
Enjoy
Reading Aloud as a family every week or listen to the wonderful audio version of Little House in the Big Woods.
Learn
18 Handicrafts, cooking, life skills and hands-on fun. A guide is included to show how to enter your local fair, craft shows or a party with friends.
Immerse
The planner is full of correlations to science, history, literature, even math. The design is to bring family together and use as a complete unit of study if you homeschool or supplement learning.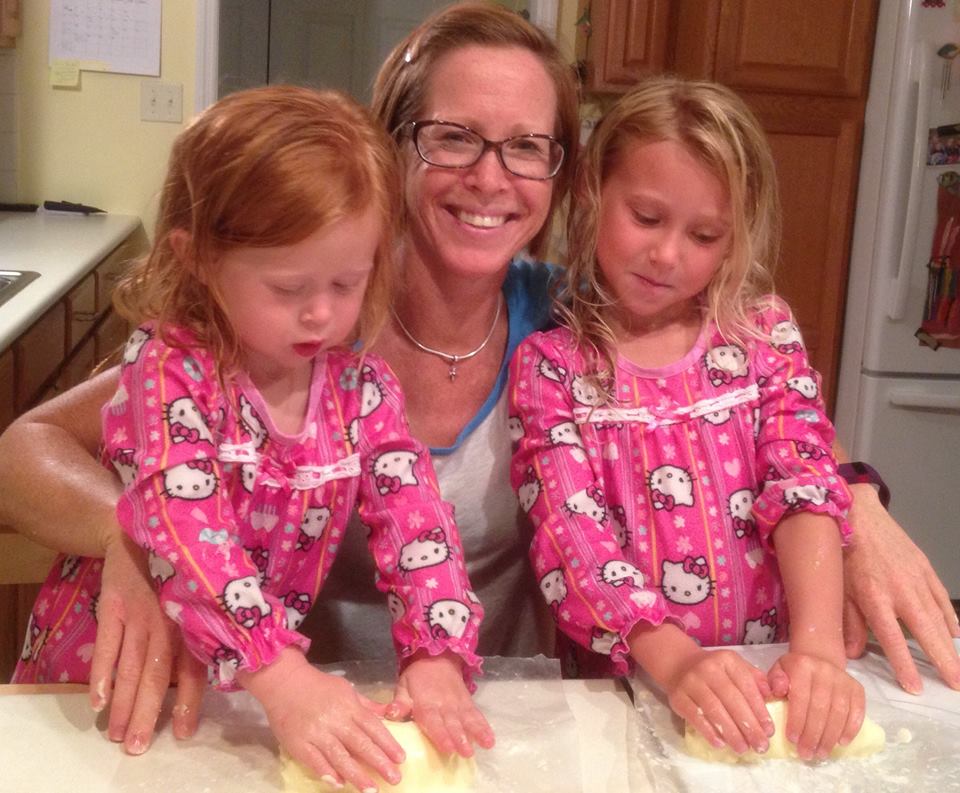 Jenni OdomMom of two
"My girls are loving learning about Laura and her life. They are having so much fun with all the activities in Prairie Life. Thank you for creating this unit for families to enjoy!"
Prairie Life Planner will guide your Discoveries
Handicrafts
Each chapter is filled with ideas, patterns and detailed instructions for handicrafts from prairie days for boys and girls.
Hands On Life Skills
Field trip ideas for your hometown and life skills opportunities give this unit a unique blend for family activity or co-op fun.
Blended learning for all
History, poetry, science experiments, cooking and sewing. An unforgettable journey to bring your family closer. Also, use this unit or fun with friends in a simple way.
Have a party or enter your fair
Prairie Life is designed with specific details for both family use, or a co-op. Also, detailed instructions on how to enter handicrafts in your own county or state fair.
---
About the Author: Holly M. Giles
I grew up reading the Little House series by Laura Ingalls Wilder. The pioneer era in American history is beloved by all. There is such a draw to learn more and feel connected to those who set out for new adventures in the unknown.
I wanted to share this part of history with my boys in a fun and engaging way. We had such a wonderful experience together. Years later my boys still recall that as their favorite books I read to them. I want to share this special time with you and your children.
I created the Prairie Life Planner to take the tiresome work away for moms and provide a guide to fun for families and a simple way to share this experience.
Using my experience as a home educating parent, I gathered science, history, life skills and handicrafts to develop a guide that your family will cherish for years to come.
What People Are Saying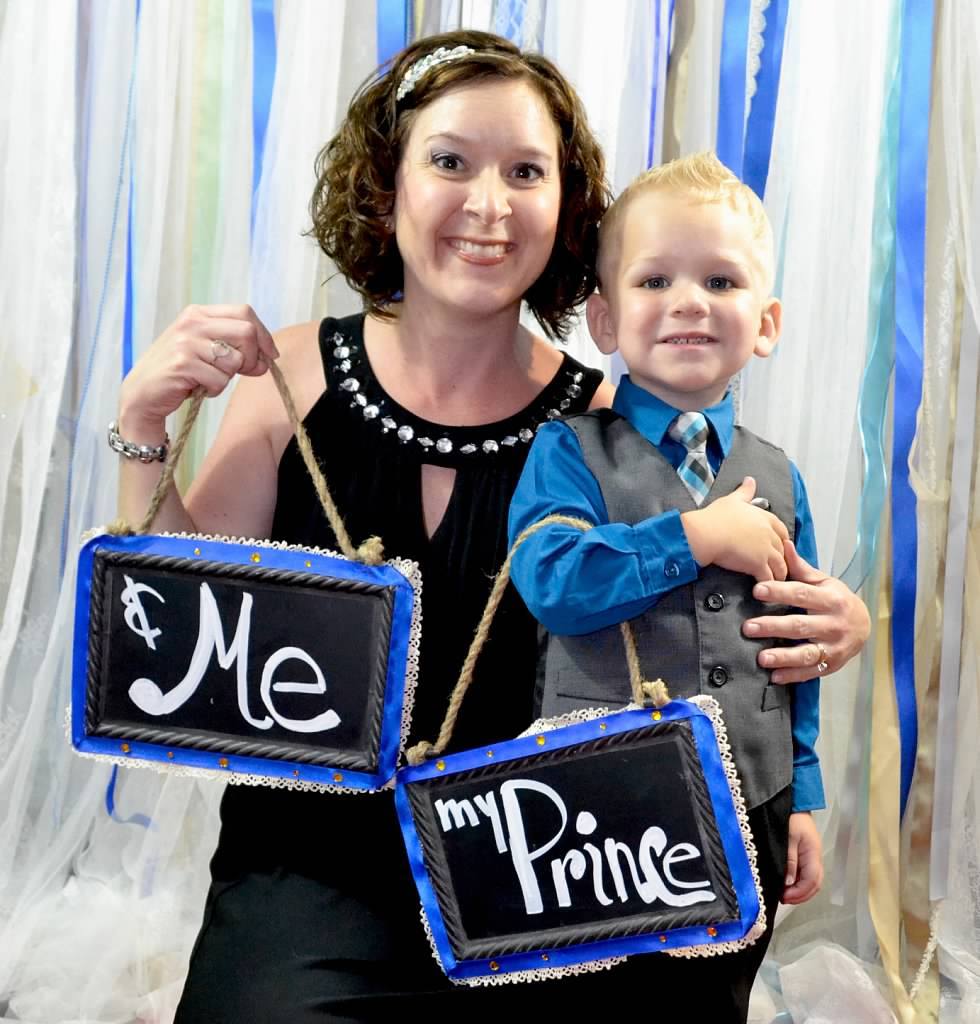 Sheree Whited Mom of four
We've been using the Prairie Life planner along with reading Little House in the Big Woods for 5 weeks and it's been such a breath of fresh air to our school day.
My daughters look forward to reading the next chapter in the book as we relax on the couch together. The activities in the Prairie Life planner are a fantastic balance between traditional education and creative, hands-on experiences.
My girls have thoroughly enjoyed activities like making butter, baking together, sewing and more! Prairie LIfe is the best part of our day."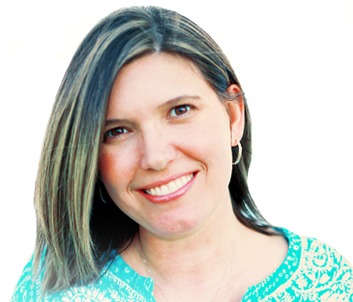 Jen ReynariWord Traveling
"This encompasses so much more than literature. I highly recommend this adventure through an American classic- fun for the whole family! "
Engage with your children with this planner.
Start now. Gather together and make memories to cherish.
purchase this special offer with bonuses for a limited time.
Buy or borrow Little House in the Big Woods book or audio as your literature journey.
Prairie Life Planner guides you through the book with ready-to-go activities.
No hassle. No research. Just good family fun.
This Bonus is Included in the Bundle
Our book club is online and filled with more fun and engagement for the family. Video tutorials for every handicraft, links to learn more for each chapter, printable material and a sense of belonging to the community that has enjoyed the Prairie Life Planner too. Ask questions and share your thoughts on the journey. Start and end book club on your own schedule.
What is included in this digital bundle?
A print book of Prairie Life is available to add to your bundle at checkout if you want a physical book.