Investing in Food
Investing in food can have many meanings. Time into gardening at home, cooking from scratch or sourcing your food from local places. It was about 1979 when I had a vivid memory of going to Long and Scott Farm for Zellwood corn. Each year my grandparents hopped in my papa's pick up truck. We drove over an hour to get crates of corn right from the field.
I remember pulling up to the warehouse and seeing piles of crates full of corn. Shucks and silks were everywhere from people pulling them back to inspect their crate, choosing just the right ones to take home. I can still see papa talking to the workers about the weather and the crop. He always got a laugh from his old-timer jokes. My grandmother waited patiently for him to load the crates into the truck. My grandparents were investing in food by going straight to the local places where it was grown. Shaking hands with the farmer and thanking him for his hard work.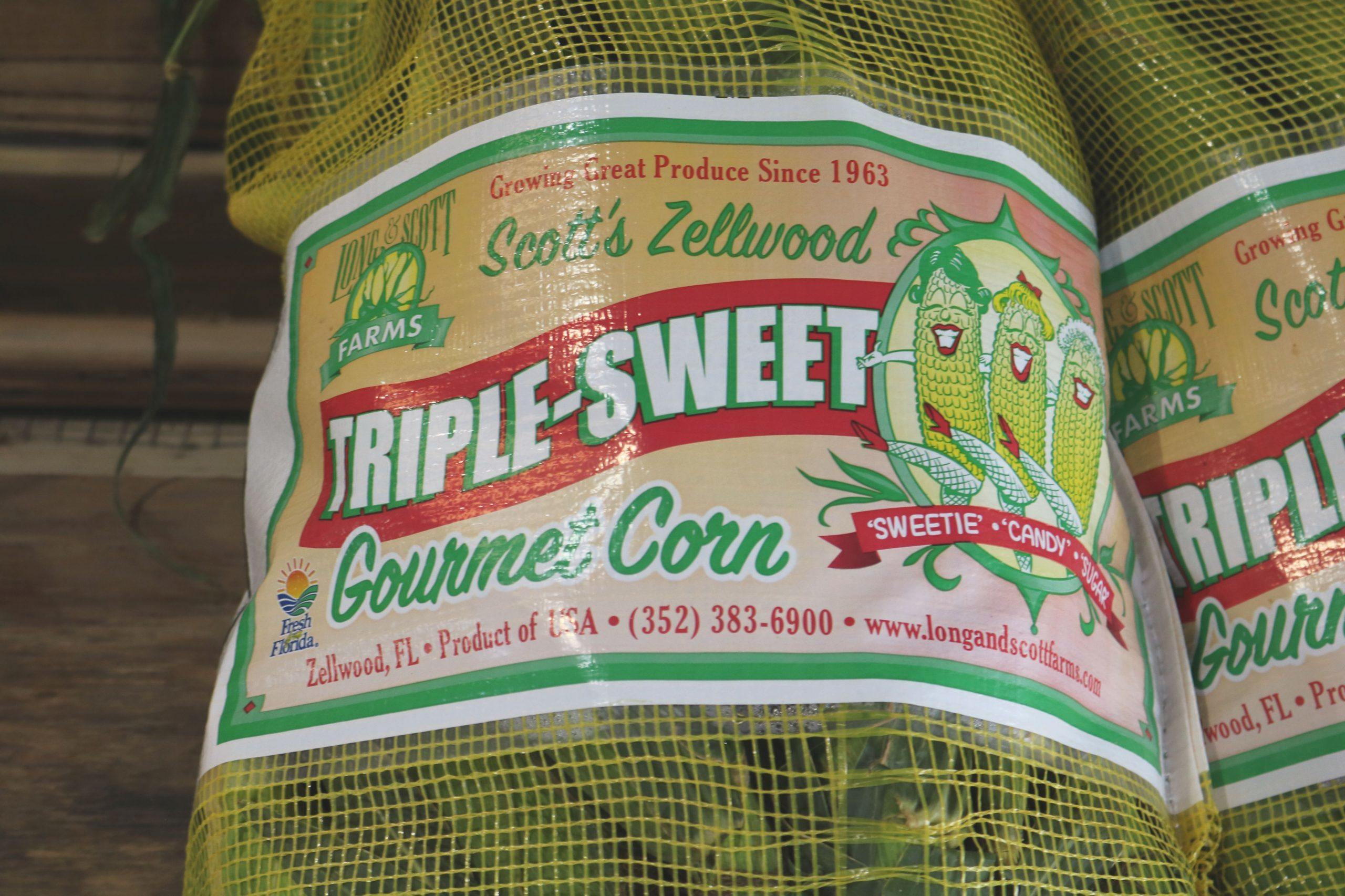 Next, my grandmother, Mona would spend the next few days working the corn. We all gathered out back and helped to shuck all of that corn. I am sure I thought it was a truckload, but it was enough to fill their freezer for a year's worth of Mona's cream corn. To an 8-year-old this all was hard work. A sweaty Sunday afternoon shucking corn did not seem like too much fun. However, sitting around the yard with all the family, drinking sweet tea, and laughing at the latest idea my grandfather had made for some pretty awesome memories.
Modern Times
Today I took my sons to the Zellwood corn farm. They had been there before to do the corn maze and all the fun stuff farms put on these days to attract a crowd. They had no idea that is where you also buy corn by the bushel.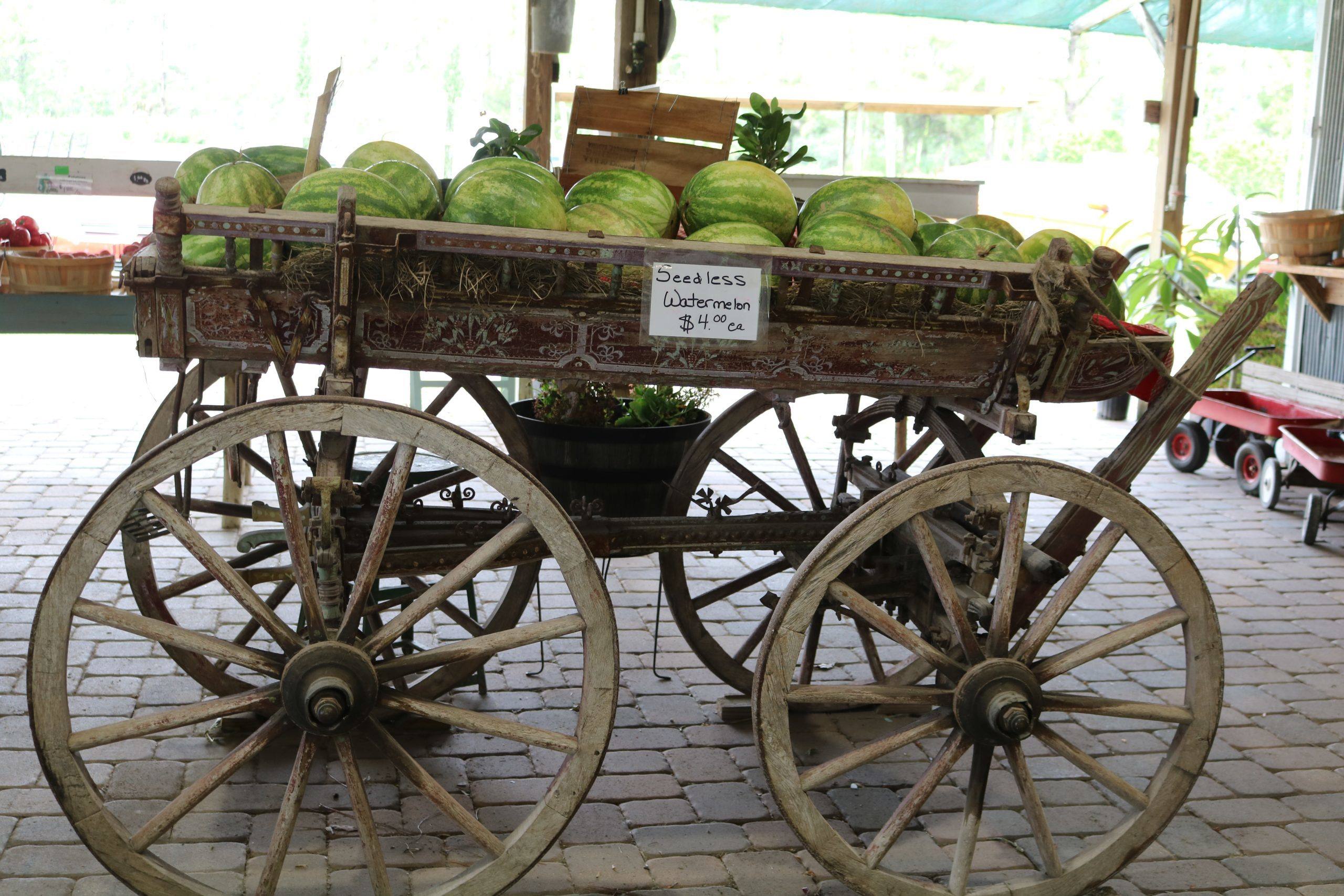 I had heard this farm was in trouble so I wanted to make the trek to give them support. I haven't been there in many years. The supply chain crisis our country is in has put them in a hard spot. They were unable to offload their cucumber and corn crops for commercial use and were facing the consideration of closing their doors.
These days no matter how conscious we are about our food choices, convenience sure is nice when you are a busy family. The convenience of getting supplies at a grocery store, ready-made dinners, and cans that keep for years on the shelf and ready when you are. This affords us more time for other things more important.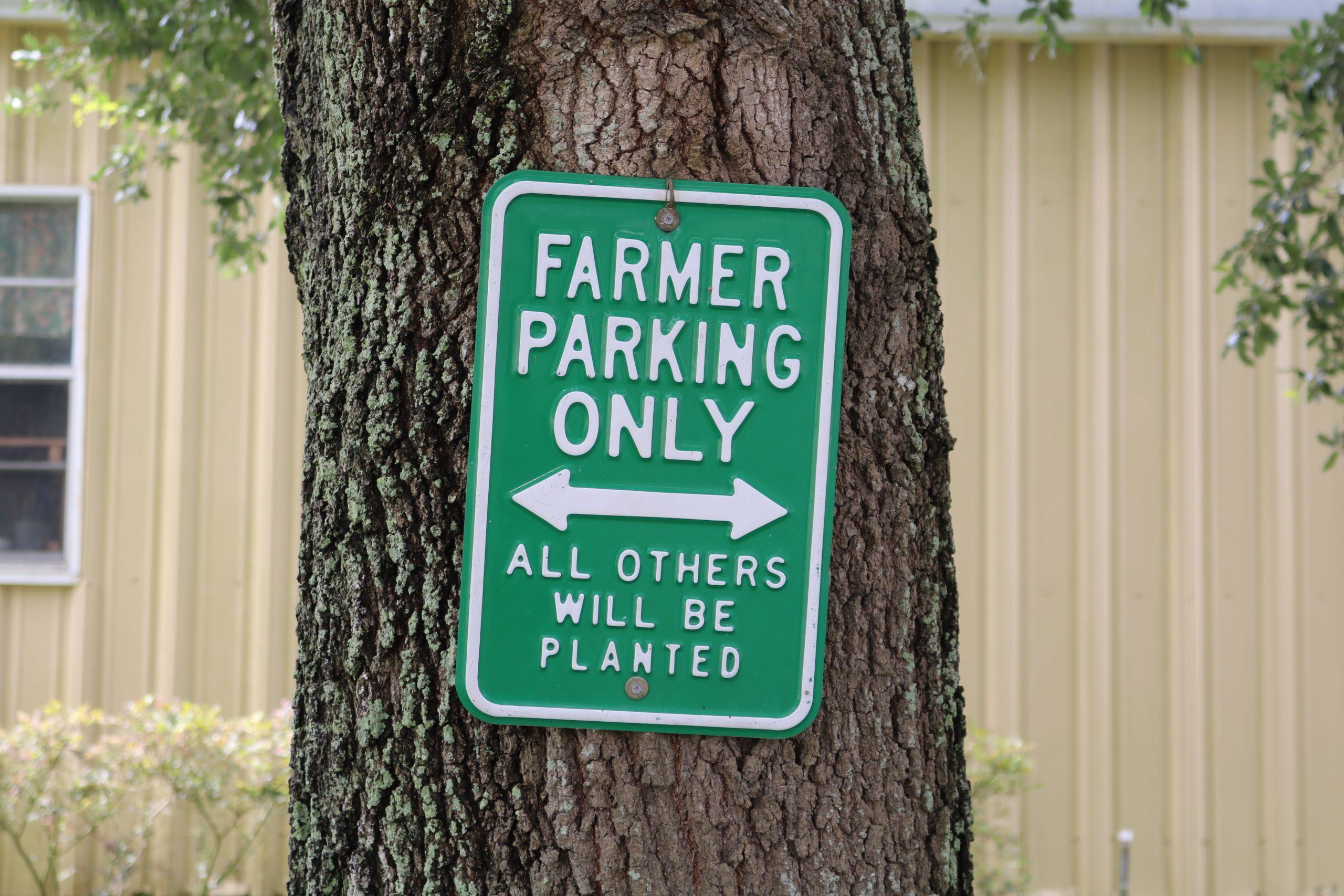 I decided to carve out time to spend my dollars at their little open-air market and invest in corn for the freezer and pickles that I have been wanting to make for years. For me, this was more important than anything else on my agenda for a Thursday.
Investment over Convenience
As my boys gathered the big box of pickling cucumbers from the farmhand and picked out the giant bag of sweet corn I had a twinge of nostalgia. The big warehouse was still there where my papa used to get his bushels of corn, but they now load sod from it. The farm has diversified to keep food on their table too. I stood there and looked around and even though I am a shop local and homemade kinda gal, there is still more I could do.
I am not sure the fifty dollars I spent there will keep their farm afloat, but I made the investment in food for my family. It will take me several days to completely process all the food. The corn will be blanched, cut off the cob, and packaged for the freezer. The cucumbers will be eaten for salad and made into three different kinds of pickles that I will water bath can in mason jars and give away as gifts to family and friends.
The Next Generation
My boys will spend an hour or so shucking corn down to the last silk. They will make a mess as they usually do shucking corn but that is a southern tradition every child needs to know how to do. Together we will spend about 5-6 hours over the next 3 days putting up this food for our future use. It is time that will not be spent separated by phones, tablets, and computers. It is time that they are learning to invest in their food for the future.
The further we become from our food sources the less control we have on supply, quality, and knowledge. Our country just experienced this and the result can cause panic and fear. You don't have to grow your food to know exactly where it comes from or who harvested it. What you will have to do is spend more time investing in food and less convenience. Shuck your own corn, wash the dirt off your cucumbers, and shell some peas. Pick the unwaxed and less traveled options at the market.
Invest more time in the backyard preparing your food finds. Wipe the sweat from your brow, and drink a glass of sweet tea full of future memories for your kids.